Why I Love Writing For Mills & Boon
Celebrated writer Melanie Milburne, author of over 90 Mills & Boon titles, tells us why she loves writing for Mills & Boon 
One of the things I love about writing romance novels for Mills and Boon is I feel part of a huge family. Not just the publishing arm, which is fabulous, but the large community of romance readers all over the world.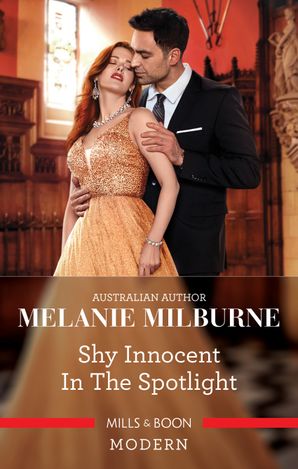 Romance readers and writers share a common love of reading about the relationship of a hero and a heroine as they go through various trials and tribulations to the all-important happy ending. The triumph of love conquering all never fails to disappoint.
I love that my books are sold in over 100 foreign markets and are translated into numerous languages, so it means my family of readers is always growing and in places still on my wish list to visit!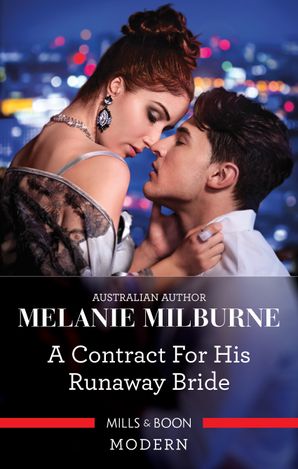 I love that every time I write another novel (working on number 82 as I write this) I re-experience the exhilaration of falling in love. I suspect the vicarious sense of joy readers feel is part of the 'addiction' of reading romance. We revisit those wonderful feelings again and again as we journey with the hero and heroine on their passage to their well-deserved happy ever after.
But what I most love about writing romance is that I am actively challenging notions of toxic masculinity by crafting heroes who, over the course of a novel, move from emotional lockdown to emotional maturity and openness. It is the hero's developing love of the heroine that allows him to show his vulnerability for the first time. He evolves into a man every woman wants to fall in love with — loving, caring, compassionate and respectful. Well-written romance novels offer readers a more positive version of alpha masculinity, where real men respect women and are not afraid to express their love for them.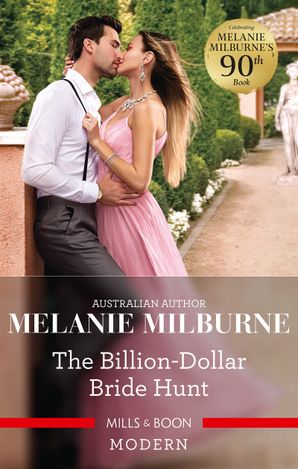 I feel proud to be part of a feel-good genre of literature that is positive for women. I love that reading romance has the potential to change lives. I receive messages on social media or via email where readers have told me how certain books of mine have taught them something, made them think differently about an issue or given them hope for their own lives and relationships. What's not to love about that?
To find out more, visit Melanie on her website.
You can follow her on Facebook and Twitter.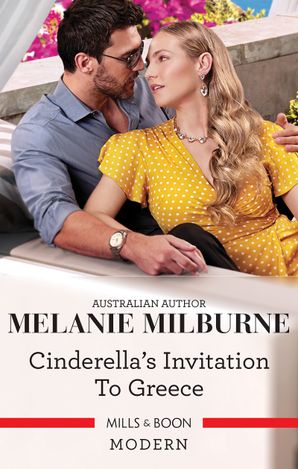 The terms of his deal: one week alone in paradise
Renowned billionaire Lucas Rothwell has a secret he will keep from the world's media. And he's shut everything and everyone out to do so. Until gentle wedding planner Ruby Pennington arrives on his mansion doorstep seeking his help — and discovers the truth.
In exchange Lucas requests payment in kind: a week on his private Greek island where Ruby will assist in shielding him from the spotlight. But can this determined Cinderella convince Lucas she's the one person he should let in, when seven days become seven dangerously decadent nights?
---