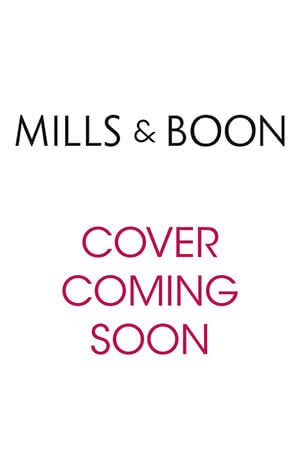 Our Authors
Jackie Ashenden
Jackie has been writing fiction since she was eleven years old. She particularly likes to write dark, emotional stories with alpha heroes who've just got the world to their liking only to have it blown wide apart by their kick-ass heroines.
She lives in Auckland, New Zealand with her husband, the inimitable Dr Jax and their kids. When she's not torturing alpha males and being mean to their heroines, she can be found drinking chocolate martinis, reading anything she can lay her hands on, posting random crap on Twitter, or being forced to go mountain biking with her husband.
To keep up to date with Jackie's new releases and other news, you can sign up to her newsletter at www.jackieashenden.com.